Just seven minutes from start to finish
Earn more. Get ahead.
More than just savings — these are the accounts that will help you get there.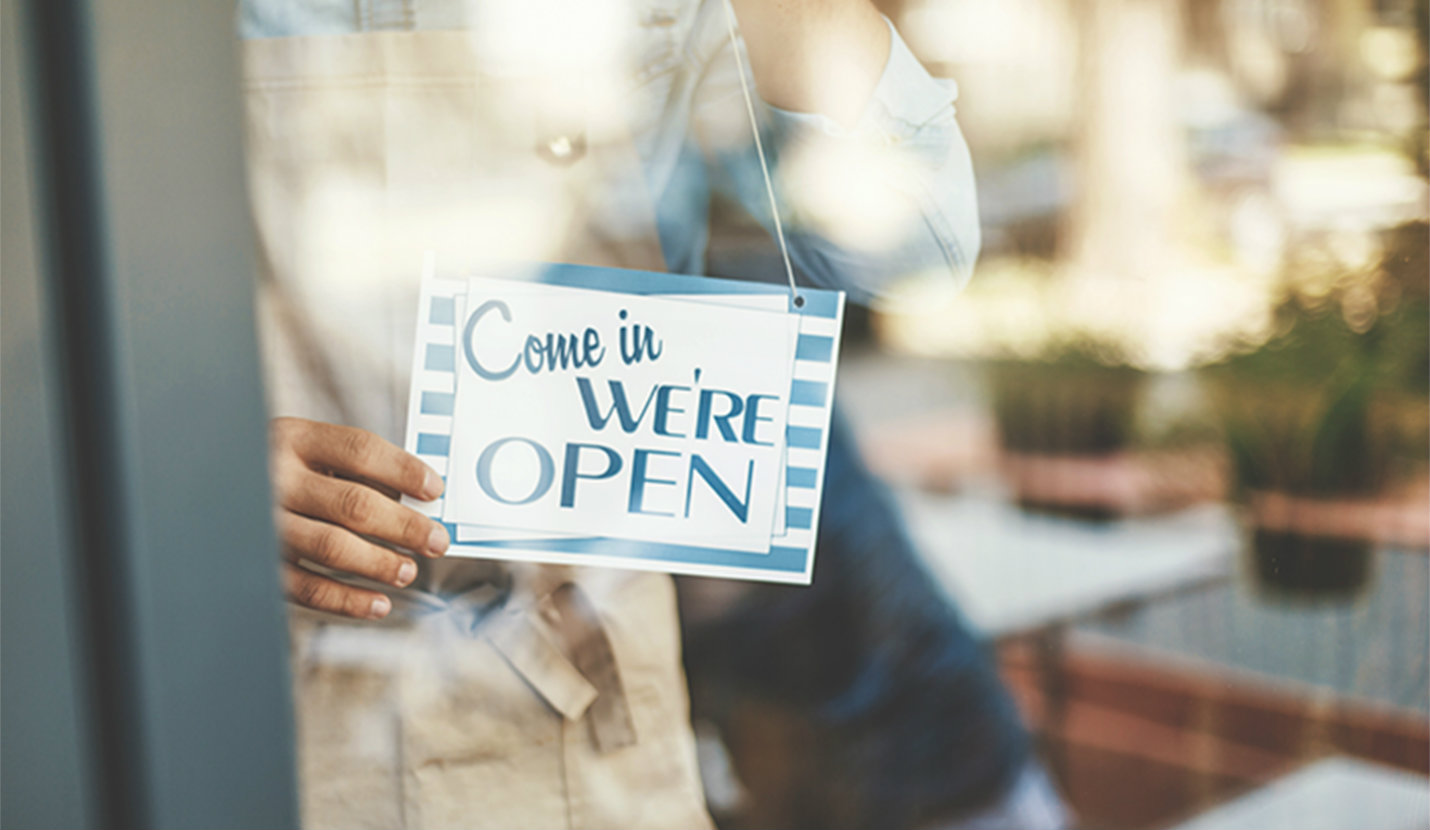 For Your Business
Whether you're on Main Street or just down the road.
Testimonials
Friendly and Eager to Serve
"I just want to give a shout out to Citizens Bank. They approved us for car loans and pre-approved us for a house loan when the bank we had our accounts with turned us down, for no good reason I might add. Since then our previous bank was bought out, and we have switched all of our accounts to Citizens Bank. Pam Pickard is so helpful and patient in getting your accounts set up, and everyone there is so friendly and eager to serve. I highly recommend Citizens Bank if you are bank shopping.
- Dava Shrum Young
See More